Angelure.com
Angelure is a compound word of angel and lure. It's a valuable domain name that attracts customers to your business and makes your business attractive.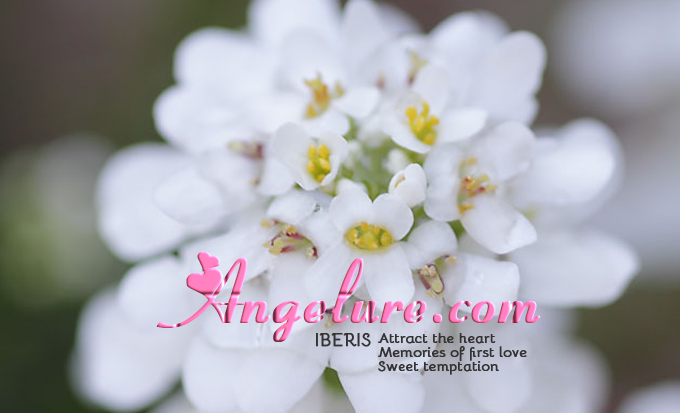 Angelure means the temptation of an angel. Angelure is a fascinating and wonderful domain name that will heat your heart. Please use it for the operation of shops and businesses. This domain is perfect for your fashionable and beautiful business.

---
How to open the application page
Click on the Sakura

icon below to display the [⇒このドメインの購入](Buy this domain) button. Clicking that button will open SEDO's Domain Application Page. Please take a look.
Copyright © Angel Domain, All Right Reserved.