Breezeinbloom means "scent of spring", the breeze that flows through the flower garden. It's a domain that refreshes your business image. Please take advantage of it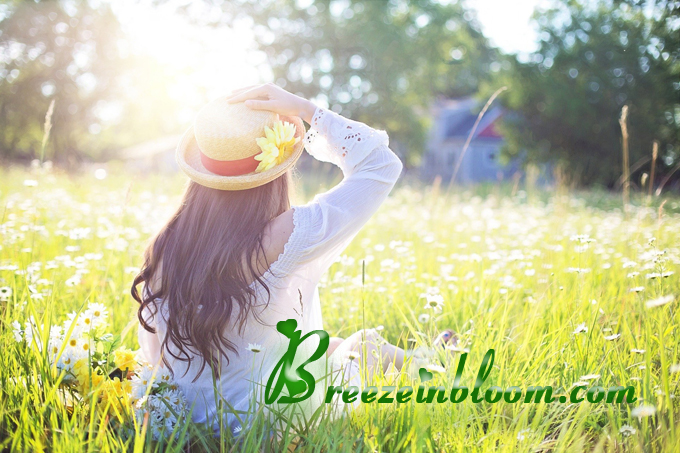 Breezeinbloom matches well with fashionable, beautiful and romantic shop names, email addresses, etc. such as flower shops, hairdressers, cosmetics shops, hair salons, coffee shops, kimono shops, real estate, agriculture and more. Breezeinbloom makes a good impression on your friends, acquaintances and valued customers. And it will bring good results.
---
How to open the application page
Click on the Sakura

icon below to display the [⇒このドメインの購入](Buy this domain) button. Clicking that button will open SEDO's Domain Application Page. Please take a look.