Angeye is a compound word of ange (French) + eye (English) . It's the domain name that makes your business successful.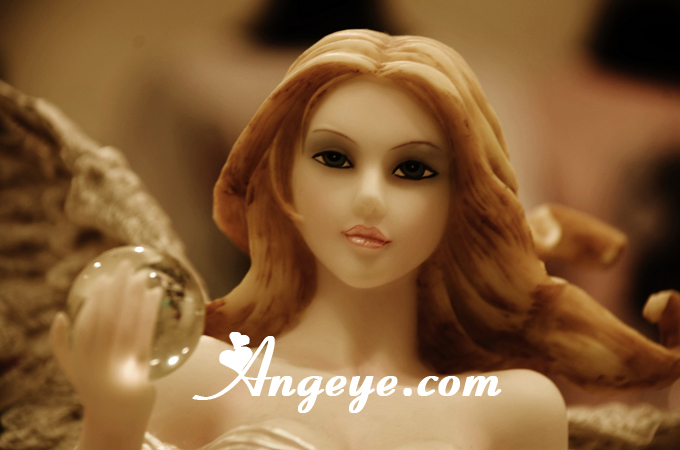 Angeye means "angel's eye". It is the eye to see truth, good and evil, beauty and ugliness. It can be used for businesses such as hospitals, doctors, research companies, consultants, nurses, museums, hairdressers, eyeglass stores, etc. Angeye is a beautiful, friendly and valuable domain name.
---
How to open the application page
Click on the Sakura

icon below to display the [⇒このドメインの購入](Buy this domain) button. Clicking that button will open SEDO's Domain Application Page. Please take a look.