Springshadow is a fascinating and fantastic domain. It's the shadow, shade, and appearance of spring. Springshadow is invisible to our eyes. reflected in our heart. this domain will surely match your fashionable and creative thinking work.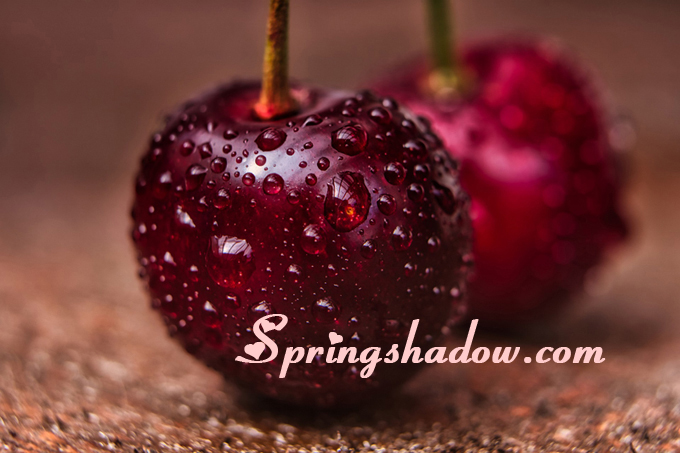 Springshadow matches well with fashionable, beautiful and romantic shop names, email addresses, etc. such as hair salons, coffee shops, flower shops, kimono shops, cosmetologists, cosmetics shops, etc. Your friends, acquaintances and important customers will get the attention and good results.
---
How to open the application page
Click on the Sakura

icon below to display the [⇒このドメインの購入](Buy this domain) button. Clicking that button will open SEDO's Domain Application Page. Please take a look.